Ethereal LARP Gear from Epic Armoury includes LARP weapons, clothing, armour, and accessories all made in an elven style. LARP Distribution offers this elven LARP gear for wholesale. Here you will find everything needed for creating the look of a fantasy elf for live action roleplay. We carry elven LARP swords, daggers, crossbows, and LARP elf archery accessories. Our elven LARP clothing, elven ear prosthetics, and elven LARP armour are all ideal for looking the part, and our elven leather bags and sword frogs are great additions to any LARP outfit, historical or fantasy. All of our Ethereal LARP weapons, clothing, armour, and accessories are made to a high standard of quality and are versatile pieces for a wide variety of fantasy LARP characters and settings.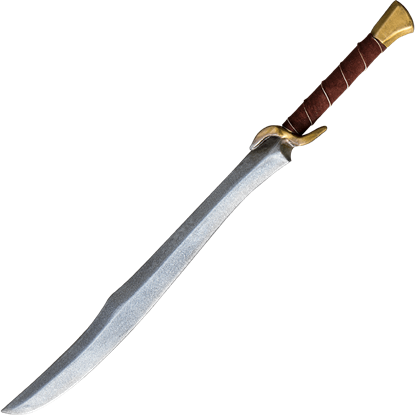 Item # MCI-2006
Our LARP Elven Battle Sword is from our Ready for Battle line. The Ready for Battle line is a less costly line that is durable, but is not as detailed, making them very affordable and great for beginners or those on a small budget.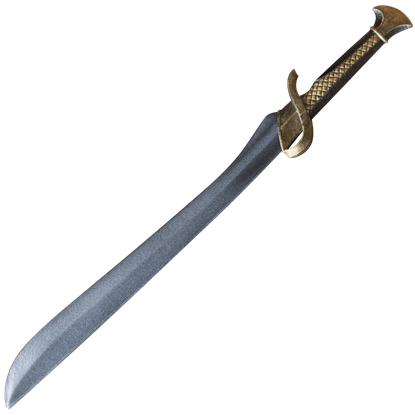 Item # MCI-3315
Everything that is created by the hands of Elves has a natural sense of beauty to it. They are master craftsmen, and swords like the Ready for Battle Elven Braid LARP Sword reflect their elegant and beautiful style of crafting.